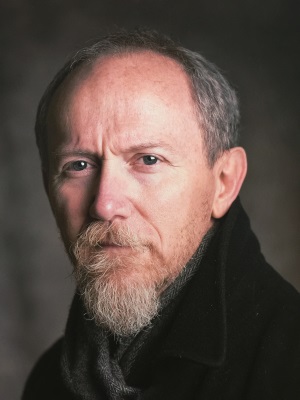 My name is Doug Blackmore. I am a software developer working remotely from beautiful Vancouver Island, British Columbia, Canada.
I have been delivering value through software for corporations large and small for over 30 years.
Your project's success is of paramount importance to me. Collaborating together, we can build software that is both useful and usable.
---
If you are experiencing a problem in your organization and would like to talk about it, please get in touch. We can explore if there's a fit in how we could work together to come up with a solution that would make it go away.
Take a look at the success stories below. These are some examples of where I have helped business founders and managers do exactly that.
---
My primary tech stack includes C# and SQL Server, ReactJS and JavaScript. I also still do a modicum of WinForms and WPF UI development.